Buy Home & Garden Products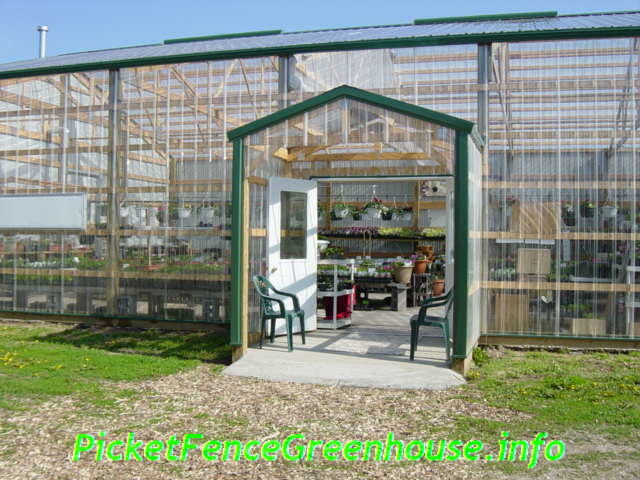 During the months of May thru Sept of every year Picket Fence Greenhouse will be selling plants online . We also carry many items for home and garden needs.
Below Link is our  online ebay store ,  I will be adding plant products everyday so keep checking back..
I love also offering via to all of United States.
Shipping on ebay is just a estimate, I always refund shipping back if over the amount for me to ship.
Thank you for all your interest.
Here is some plant testimonials I want to please everyone, but once in awhile someone is not happy.. such is life I guess..
Happy Gardening,
Diane Mumm