Just For Fun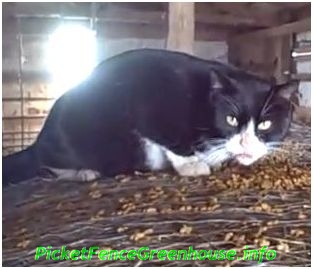 You Can View these videos by the links below or the playlist here (left hand corner of video ) click to drop down menu options. All the updated videos will be here in the playlist but may not be added on this page..
Explore Our 4 Season Changes in Iowa
Driving Along the Interstate Enjoying the Wind Turbines In Iowa
Frosty Snow Days After Christmas
Bull Cow Elk Rut Video Footage at Rocky Mountain National Park Estes Park Colorado
Cache La Poudre-North Park Scenic and Historic Byway Near Fort Collins Colorado
Driving Down Trail Ridge Road in Rocky Mountain National Park Estes Park Colorado Aug. 2009
Our Colorado Vacation to Rocky Mountain National Park and Estes Park
Meet Roxie our Black Labrador Retriever, My Gardening Partner
Not Just Plants In The Greenhouse Baby Kittens Too!
Henry Doorly Zoo Omaha Nebraska Wildlife Safari Park Ashland Nebraska