Fall Maintenence Cleanup Videos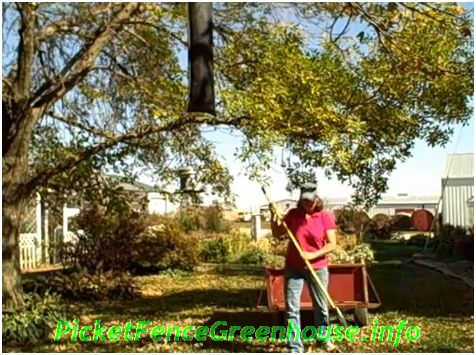 You Can View these videos by the links below or the playlist here (left hand corner of video ) click to drop down menu options. All the updated videos will be here in the playlist but may not be added on this page..
Raking and Mulching Fall Cleanup In Your Garden
Cleaning and Composting Up Fall Containers Used Soil
Fall Cleanup Raking Leaves Turning into Compost and Providing Mulch
Watering Your Perennial Plants in the Fall- How Important is This?